Our Team BRS's Team
Bank Respiratory Services has a great team of professionals that are dedicated to make you breathe better. With many years of experience in the area, our charismatic team is ready to help make you feel better. Our team always puts your needs first!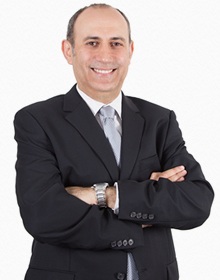 Dr. Kify
Dr. Kify MD,FRCPC, ABIM finished post graduate training at the University of Ottawa Internal Medicine Residency Program followed by a Respirology fellowship .
He is certified from the Royal College of Physicians and Surgeon in Internal Medicine 2009 and Respirology 2011.
He is a staff Respirologist at the Pembroke Regional Hospital with both practice in Internal Medicine and Respirology, and is also a consultant Respirologist at Carleton Place and District Memorial Hospital.
In addition, he provides Respirology consultation via Ontario telemedicine network by Telehealth to Espanola Hospital.
Dr. Kify has maintained practice in General Respirology at the Bank Respiratory Services with specific interest in COPD, Interstitial Lung disease, and difficult to control Asthma.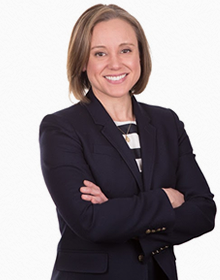 Dr. Block
Dr. Block completed an undergraduate degree at Queen's University before graduating with a Doctorate in Medicine from the University of Ottawa in 2003. She pursued a residency in Internal Medicine and Respirology at the Ottawa Hospital. Dr. Block is certified by the Royal College of Physicians and Surgeons of Canada in Internal Medicine (2007) and Respirology (2009). She later completed a Sleep Medicine Fellowship. In addition to her consulting Respirology practice at Bank Respiratory Services, she is also a consultant in Sleep Medicine at the Montfort and Renfrew Victoria Hospitals.