History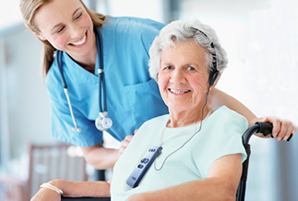 The clinic started with 2 Respirologists who decided to work together and offer unique quality care services to patients with respiratory issues in the community.
As the community grew throughout the years our establishment did as well!
Today the clinic has 5 Respirologists: Dr. Block, Dr. Keays, Dr. Marovac, Dr. Kify, and Dr. Wong. All of our specialists are committed to delivering compassionate, professional, respiratory care in a timely manner.
See Also: Faciltiy – Mission Statement – Our Team.